British cruise company P&O Cruises will be equipped with Radiopark music programs starting in July. The Hamburg-based company is thus significantly expanding its UK customer portfolio and strengthening its role as the world's leading music provider for cruise ships. The existing contract with Cunard Line will be extended at the same time.
The P&O Cruises fleet is now setting sail with sound concepts that suit the brand and the guests. Radiopark's music programs are not mixed "playlists", they are musical worlds, rich in variety. The rollout will begin with Arcadia, Aurora and Oceana, followed by Britannia, then later this year Azura and Ventura. All will receive a brand new individual sound. The multi-year contract was signed with P&O Cruises and Cunard Line which also includes new build ships for 2020 and 2022. At the same time, the agreement with Cunard Line has been extended for several years. Guests on board Queen Elizabeth, Queen Mary 2 and Queen Victoria have been enjoying tasteful music by Radiopark on their sea voyages for a number of years now.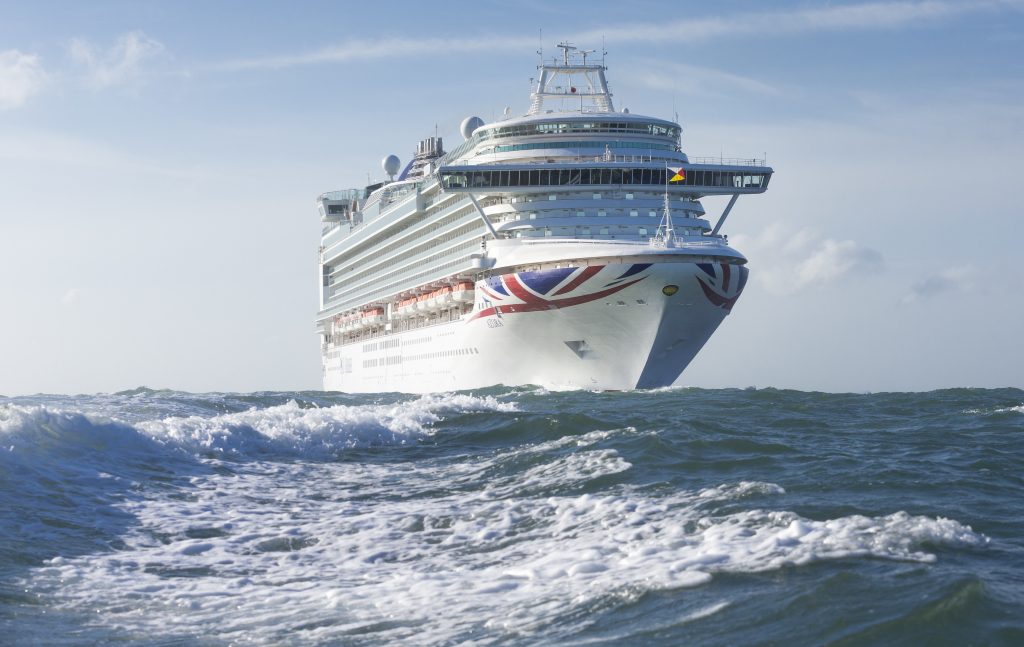 Own music worlds for nearly all large cruise lines world-wide
Being awarded the music equipment contract on P&O Cruises and Cunard Line, strengthens the position of Radiopark's music experts as the leading suppliers of music programs for cruise companies worldwide. Currently, the ships of AIDA Cruises, Viking, Silversea and Seabourn among others, are being equipped by Radiopark. Talks with other companies from the Anglo-American region are soon to be concluded. Radiopark managing director Arndt-Helge Grap said: "We are delighted to be supplying our ambient music to P&O Cruises. As partner of Britain's favourite cruise line and one which offers its guests a holiday of a lifetime, we are sure that our relevant and contemporary soundtracks will make their holiday experiences even more memorable."
Radiopark's recipe for success is handmade quality
Instead of relying exclusively on digitization to automate music through artificial intelligence and algorithms, Radiopark focuses on human expertise. A team of 20 highly experienced music editors assembles the right music by hand. "Our programs are designed with brains and soul, we leave nothing to chance. 24/7. The guest can hear this quality. And that is essential for our premium customers in the cruise segment," explains Grap. "Nevertheless, we are a thoroughly digital company, but we let the technology work for the people and not the other way around. In fact, we need sophisticated technology to make music programs play anytime, anywhere." Radiopark has not only produced various servers for this purpose, but has also patented its own application. It ensures that each individual music world can be experienced smoothly and flawlessly, even in heavy seas.