A customized music program from Radiopark lets you engage far more intensely with your guests, customers, clients and patients, as well as actively influencing their mood.
Your hotel rooms have been designed with extraordinary attention to style and taste? Your hotel lobby is awe-inspiring and its architectural features have been praised in specialist journals? A huge amount of effort has been put into giving your hotel its own unmistakable look and creating an inviting and indulgent ambience for your guests. However, to complete the concept, a harmonious musical program is just as important as a nicely tempered wine or a first-rate, hand-rolled Cuban cigar.
Radiopark sees a hotel, store or cruise ship's sound concept as an integral part of the whole design. Music should complement the interior design to create a single entity. This asks for a good measure of style and sensitivity. And of course many years of experience to be able to decide which sounds are most effective at different times of the day and in different areas.
Radiopark is market leader in developing and realizing audio-entertainment applications for the international cruise ship industry. Stand-alone solutions for existing ships or server-based multi-channel media players for new buildings – our team provides a highly flexible and reliable technology for the individual demands of our customers worldwide.
State of the art technology and high class programming quality are the essentials of our success. This is the main reason why we are supplying the entire fleets of our clients.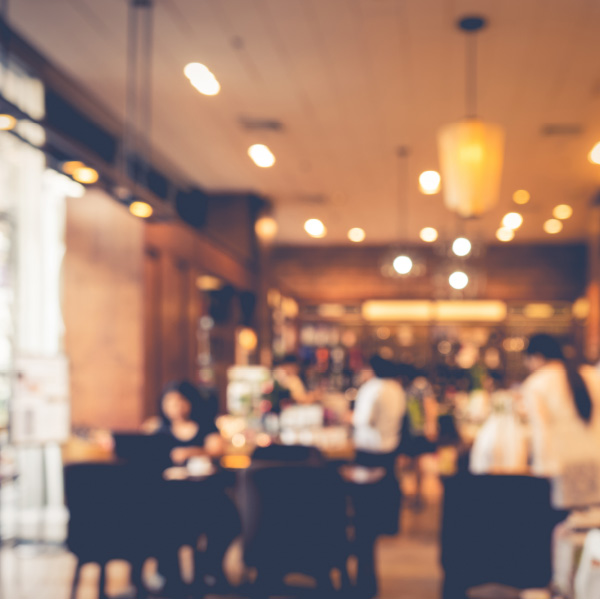 More and more international top hotels choose Radiopark as supplier for their music entertainment. Our editorial staff tailors sound worlds for our customers. The results fit exactly for their individual demands. The age of trivial elevator music has come to an end. Each and every outlet gets its appropriate music program that fits to design and lighting – finally the music is the missing colour in the big atmospheric picture.
Plus: our technical staff realizes costumized solutions for our clients. We know that each and every hotel is different to one another. This is the main reason why we always build our answers to your questions basically on standardized computer components. But the final result is individual. Using software tools that are easy to use, flexible and reliable. As a result we are proud to supply big brands.
A fashion collection has a sound? Of course it has! Is it possible to translate a brand world or a shop concept with music and sound? Yes we can! Point-Of-Sale and Point-Of-Interest programs entertain and inform customers or colleagues.
Our music editors work like directors on a TV set. The actors are the songs, the final production is the composition that consists of the summary of the audio elements. It's the magic of sound and the fascination of the melody that creates emotions and atmospheres.
Emotions in music – 
selected clients