Radiopark is an independent media company based in Hamburg/Germany.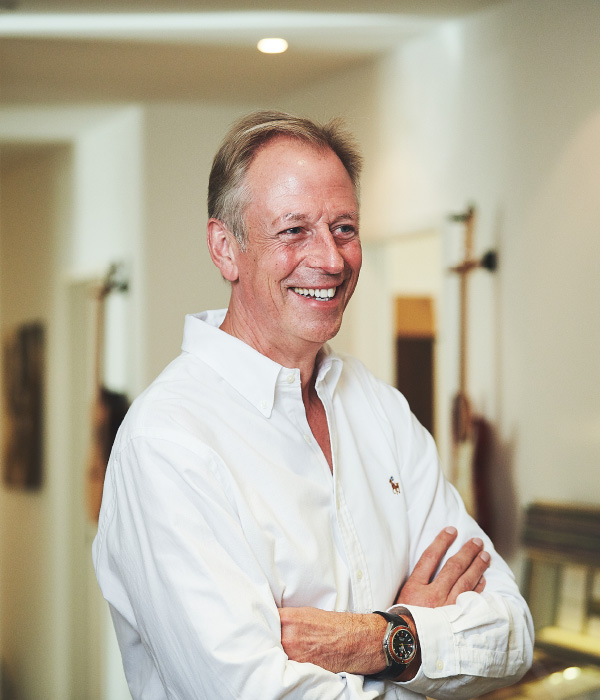 Radiopark has a consequently customer orientated philosophy. Our team of editors, producers, technicians and project managers realizes a lively and professional implementation that will meet your objectives, your needs and: it makes fun. The backoffices in Hamburg and Dubai guarantee permanent availability for our customers. Radiopark designes and implements audio programs for use at the Point Of Sale, Point Of Interest and for mobile applications. With music we will give your products and services the emotional depth and an acoustic profile. With editorial programs we are working on customer loyalty and brand worlds. We inform specific audiences about your products or news about your company creating a perfect corporate broadcasting tool – may it be mobile or stationary. Radiopark's audio productions are tailored specifically to the needs and requirements of our customers – that differentiates our solutions from those of our competitors.
Our musical library contains more than 1.000.000 tracks, each one being identified, archived and listed with an abundance of objective and subjective criteria in a massive digital database.
Using special state-of-the-art software adapted from radio broadcasting technology, we purposefully plan music combinations and rotations. Precisely considering style, speed, energy and atmosphere, we avoid title combinations and always achieve a new and unique impression of the sound.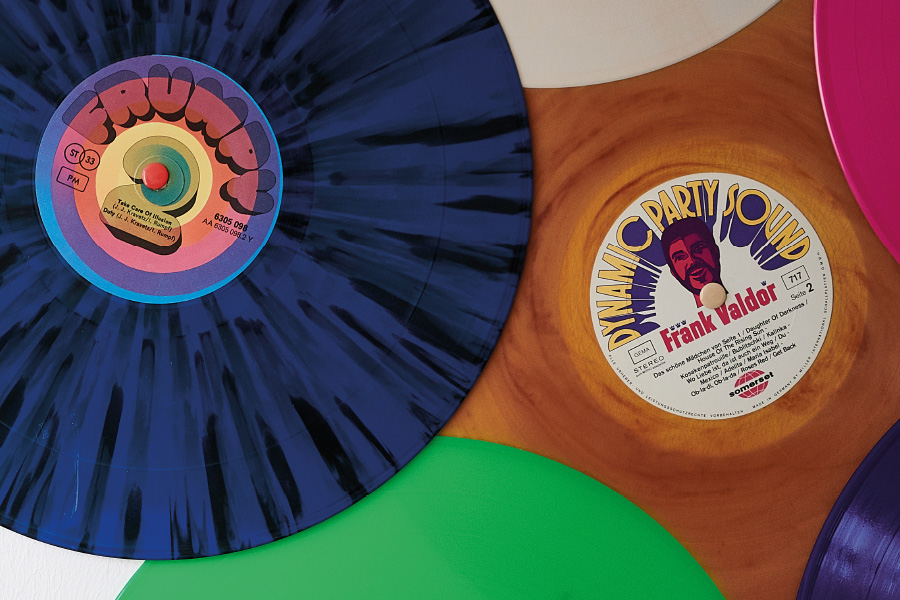 We're always searching for new staff members in the areas of music programming, marketing and office assistance. Please send your application to info@radiopark.de.